The 4-star Hotel Michael is located in a quiet and safe location amidst greenery.

Thanks to its location, large garden, playground and high hotel standard, it is an ideal choice not only for families with children, but also for corporate clients looking for a quiet and safe space after a hard day at work.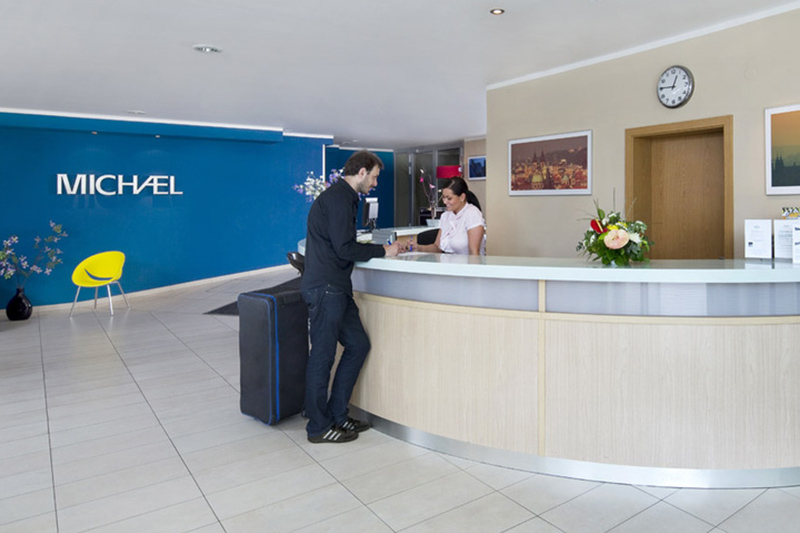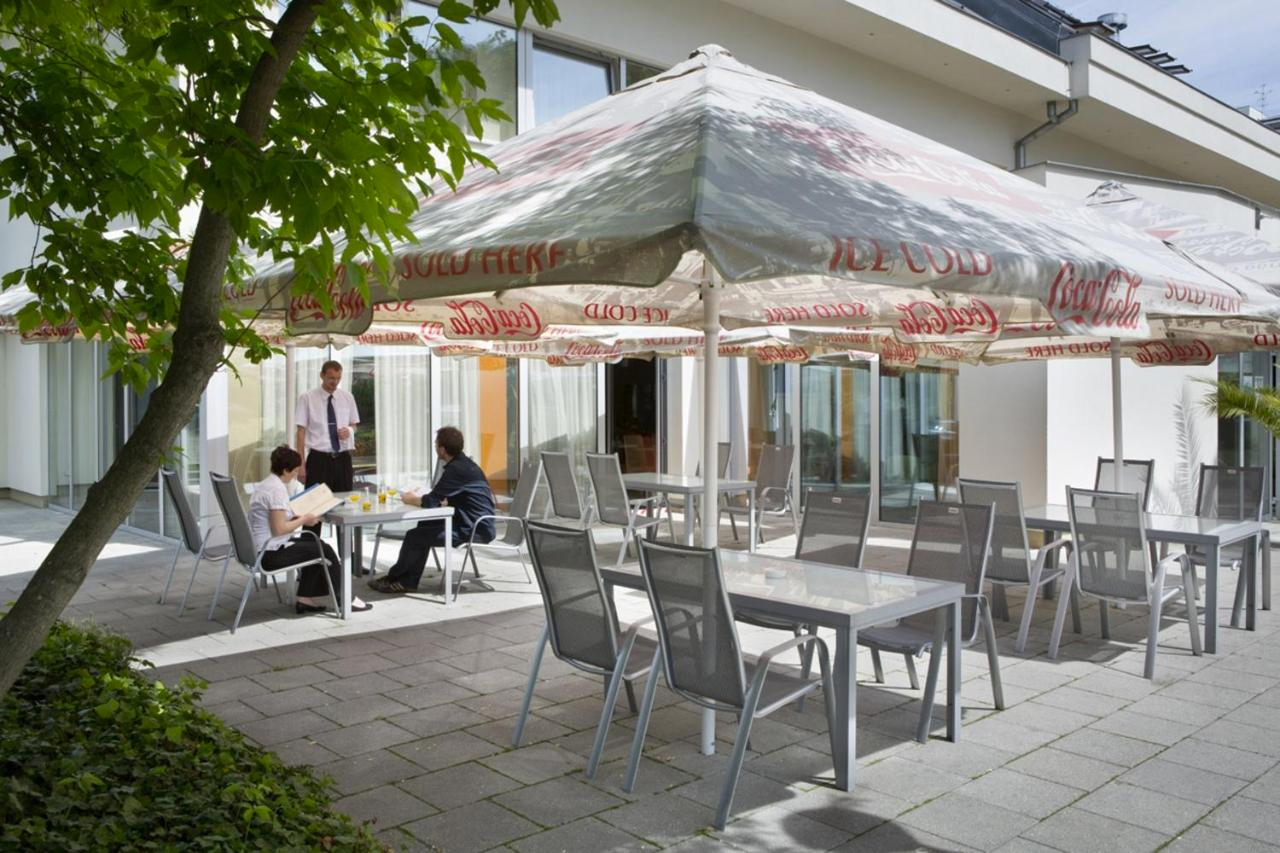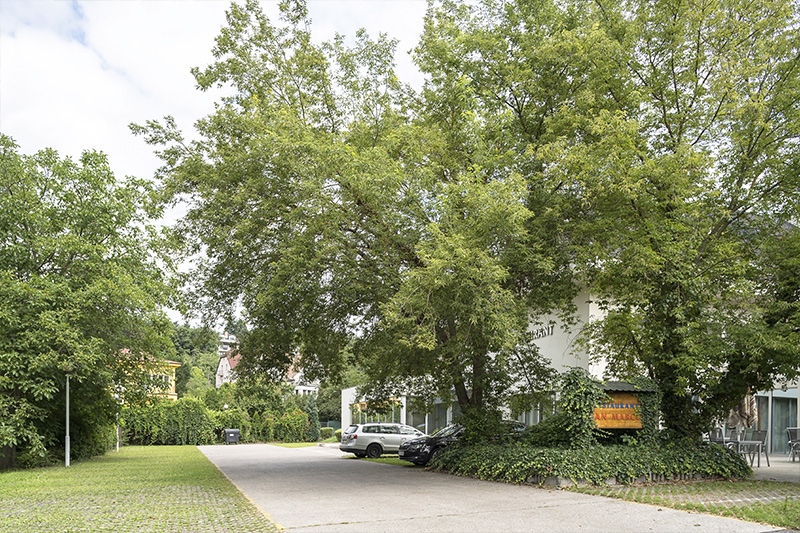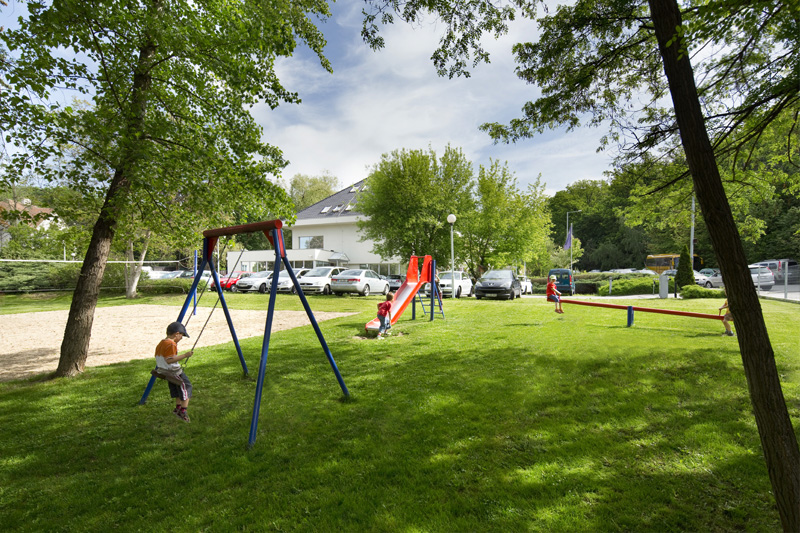 Hotel Michael is located in the quite area near the bank of the Vltava and it allows convenient access to the historical part of Prague. The surroundings full of greenery offer many opportunities for spending free time (e. g. bike, in-line skates, golf, tennis), you can also go swimming at the nearby pool in Podolí.
The location of the hotel offers wide choice of activities, e. g. bowling, squash, aerobics, solarium, hairdresser, massage, fitness center, shopping center Novodvorská, multiplex cinema and horseback riding.
The main hotel services include private secure parking, free WI-FI, restaurant with outdoor terrace, room service, ironing and cleaning clothes, safe, concierge.